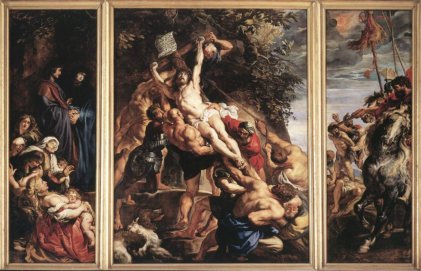 Here are the prayers for the 8th day of our novena to the Holy Spirit. Jump right in and let the Spirit get you ready for Lent!  After the prayers: Listen in silence, then reflect throughout the day: what trials and opportunities come your way that the Spirit in...
read more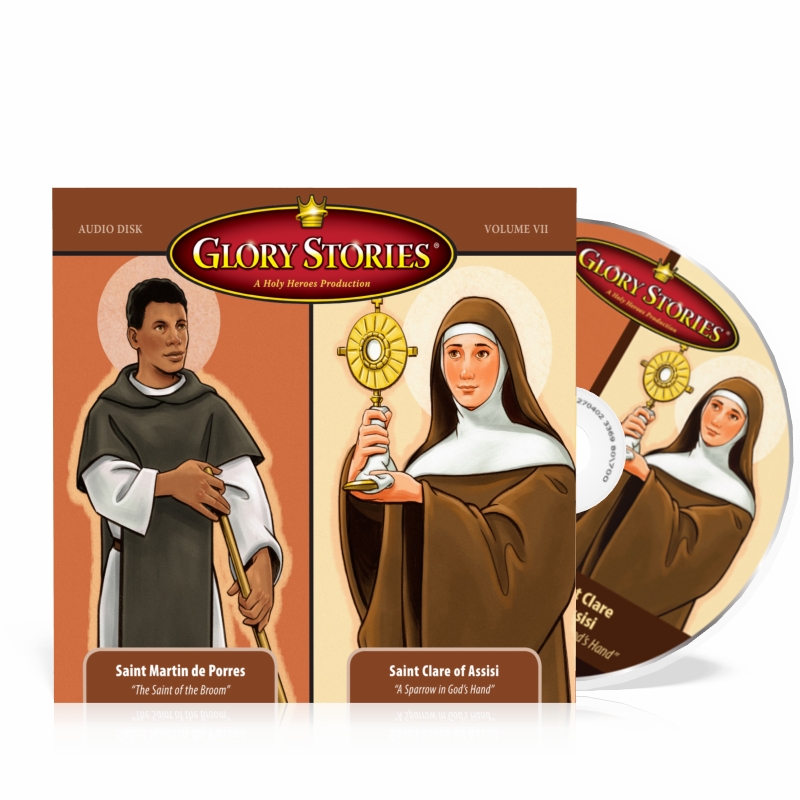 Read down below to learn what happened when Amy did this (and her 4 yr old also plays a part in this episode), but first: Today is a fun FEAST DAY: November 3 Known as the Apostle of Charity ... patron of barbers (really!) ... miraculous healer of the sick ... and...
read more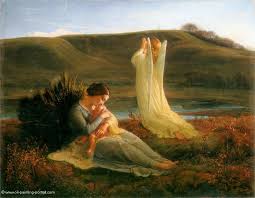 "From this day all generations will call me blessed: the Almighty has done great things for me, and Holy is His Name." Oct 7th was the Feast of  Our Lady of the Rosary. If you are like me, the word "Rosary" might give you a twinge of guilt. You might remember how you...
read more